Catastrophic Accident Team
When and where a crash occurs has a direct effect on the investigative public service you receive. A few Police agencies are very well equipped and have specially trained personnel to address catastrophic highway crashes. These services may include a reconstruction team responding to the crash scene. Unfortunately, traffic services do not rank high in priority in most Police agencies. With 100 years of combined police investigative service under our belts, we assure you it is likely not because the investigator lacks care. Most often, the scarcity of fatal crashes outside major metropolitan areas prevents agencies from have specially trained investigators.
When your crash occurs, are those people available to the Police agency? To what level of Accident Investigation are they trained? What resources are available to the agency or individual investigator? If you can't answer these questions or receive non-positive answers or don't know that physical evidence will be documented and memorialized properly, be concerned.
McKinzie & Associates has 100 years of combined Law Enforcement experience specializing in these events. Time is of the essence. Every hour that ticks away physical evidence is dissipating. One investigator can only work so hard then he must work smarter. Once he has utilized all available tools, he must divide the task applying a team approach to evidence recovery. It is this C.A.T., approach to major highway crashes that separates us from the rest.
We can normally respond to a crash call with our mobile crash research unit in ten hours at 600 miles. General aviation fixed wing and helicopter flights are available with an instrument and commercial Pilot on staff. Our FBO is Kansas Air Associates at OJC, Olathe KS. Response speeds range from 110 to 225 MPH.
If you have a question, call us 24 hours a day. Our office number is 913-851-5831 or 1-816-392-9930 or email to rsmck@rsmck.com or mobile email 8163929930@txt.att.net. When your hands are full, you need our experienced investigators.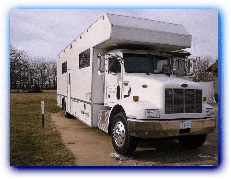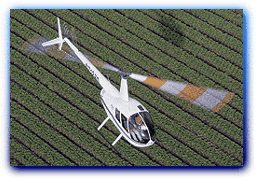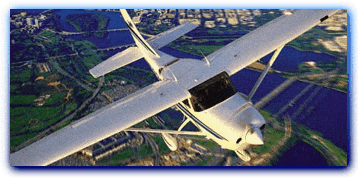 The circles below represent 1, 2, 4, and 6 miles after a good launch.